We've just launched our sister web site, Console Trackr, tracking video game consoles for the holiday season. Currently tracking Sony Playstation 4, Microsoft Xbox One S/X, Nintendo Switch, and Nintendo 3DS. Will be updating inventory frequently as we approach the peak buying season.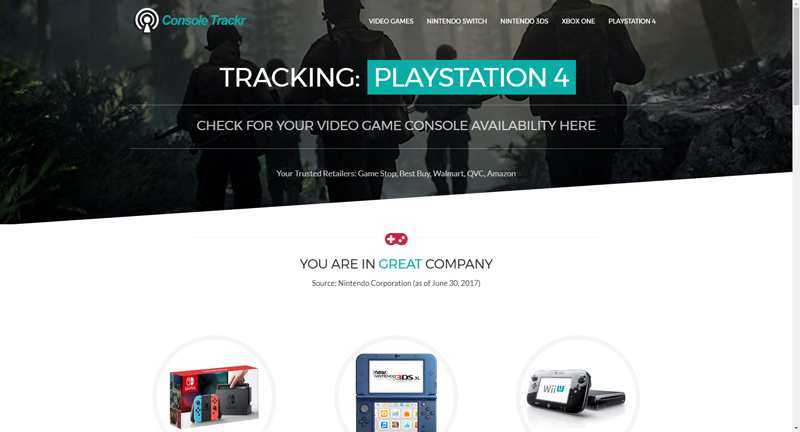 We will also be adding more trusted retailers onto our list before the holiday buying season picks up (in less than 2 months) so stay tuned!
Want to see what the best sellers or new releases are on Amazon.com video games? Money talks so you can see what gamers are really buying with their hard earned currency. Updated daily.